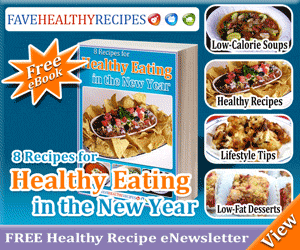 All you need to do is simply enter your email address to be able to snag this freebie! Just "Skip" the next 2 offers to be taken to the ebook. Yes that's right ONLY 2 little "skips", not page after page!
Simple and Healthy French Onion Soup
Thanks to the slow cooker, this easy slow cooker soup recipe is way easier to make than a traditional French onion soup. With a few ingredient substitutions, this slow cooker recipe is good for you too.
Ingredients
1 quart low sodium beef bouillon or stock
2 to 3 cups onion, sliced
1/4 cup butter substitute
1 teaspoon Worcestershire sauce
2 tablespoons white whole wheat flour
1/4 cup dry vermouth or white wine, optional
1 1/2 teaspoons salt
Instructions
1. Pour beef bouillon in slow cooker. Cover and set on high.
2. Cook onions slow in large skillet in butter substitute. Cover and let cook 15 minutes.
3. Add Worcestershire sauce, flour, vermouth and salt to onions. Stir well and add to stock in slow cooker. Cover and cook on low six to eight hours or three hours on high.
Thanks Michelle For Sharing This Freebie